Guided by shared aspirations, a commitment to bespoke craftsmanship, and a philosophy of ingenuity, Philip Posen and his team of skilled artisans assist visionaries in bringing masterful plans to life.
Placing each client's needs at heart, and Philip's expertise at the helm, Ingenuity Builders unites time-honored techniques with streamlined modern technology to bridge the gap between design and value, aesthetics and function.
Exceptional craftsmanship is never a product of chance, but the culmination of careful thought and meticulous process, made possible by a team of artisans wholly committed to their craft.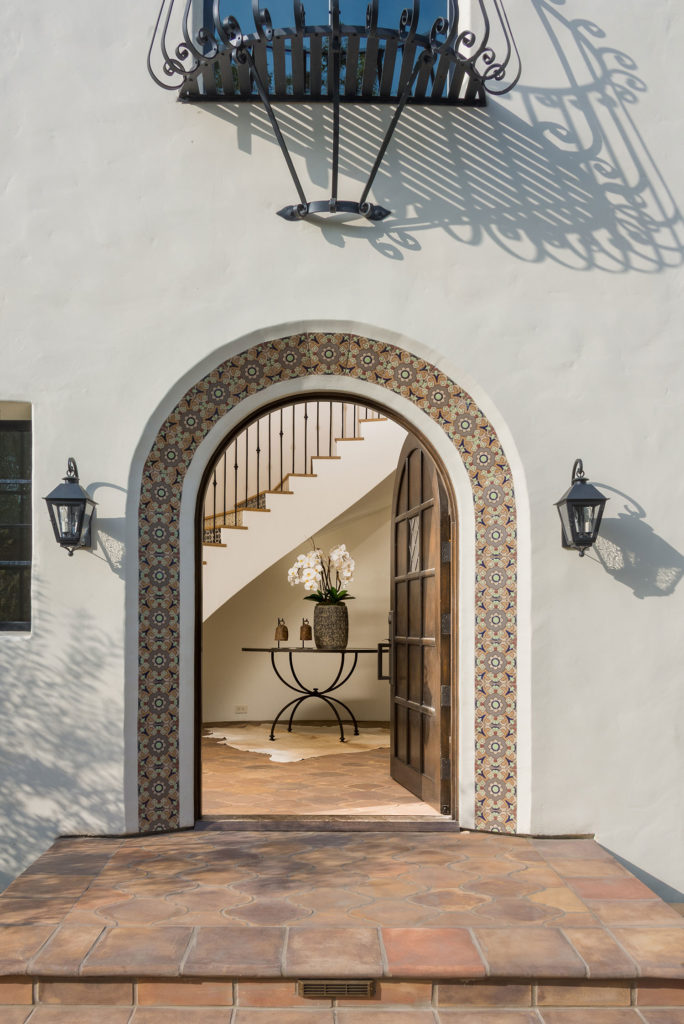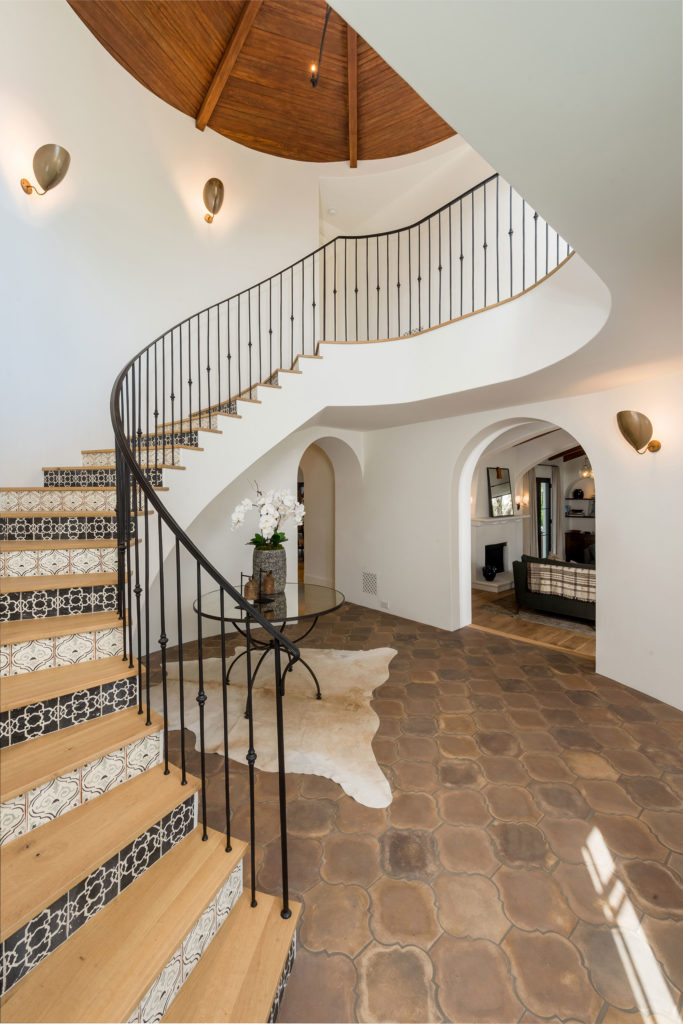 For the past three decades, Philip Posen has lived his passion alongside a best-in-class team of architects, designers, project managers, coordinators, suppliers, and carefully curated subcontractors, who share his appreciation for the beauty of exquisite structures, and the allure of elegant design. Earning their trust, loyalty, and respect, Philip has built the Ingenuity Builders brand on a foundation of transparency, integrity, quality, and hard work, to provide his valued clientele with a superlative and seamless build experience.
Originally from Chicago, Philip's fascination with the arts emerged at a young age. Encouraged by his creative family and inspired by the famed French-Swiss architect, Le Corbusier, who believed "the home is the treasure chest of living," Philip went on to attend Whittier College, beginning his lifelong pursuit of construction mastery.
When at home in Brentwood, California, with his wife, Jennifer, and their two children, Rafa and Simone, Philip continues to embrace his love of the arts, design, and the great outdoors.
Always engaged, transparent, patient, and hands-on, Philip and his team meticulously plan, organize, and orchestrate every aspect of the build process—simplifying complexities, offering inventive solutions, and placing the utmost importance on the finer details that set custom homes apart.
Unified in experience, individualized in concept, and collective in approach, each custom build is precisely tailored to achieve a singular vision: specialty custom homes worth treasuring.